You expect that the day you purchase a ticket to a concert or sporting event will be a memorable one. This is because there will be thousands of people with the same feelings, and they will be eager to attend this event. They will be arriving at the event well before the start time and parking will be a problem.
It is possible to get stuck in traffic. To avoid all the hassle and stress, hire a limousine. This service has been offered for many years and we guarantee you'll arrive on time and in style. A limo is the best way to travel. It is a unique experience to be able to relax in the luxurious leather seats and enjoy the surrounding atmosphere. Hire a limousine to make this special day even more enjoyable.
For more information, please contact us. To make your experience memorable, we recommend booking in advance.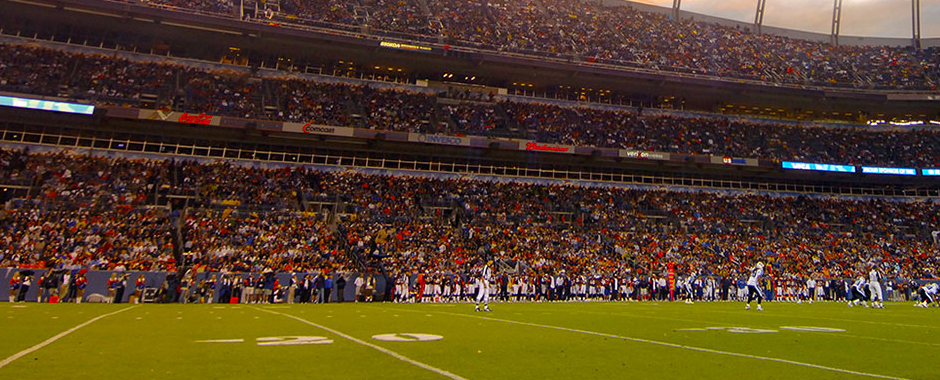 Limo Hire For Concerts, Sports Games, and Other Events
When attending a concert, the best way to get to the venue is in a luxurious limousine. Concert tickets can be expensive, and you don't want to deal with parking, driving, or other hassles. Luckily, limo services in South Florida can provide you with safe, reliable transportation. Limo services can pick you up at your hotel, drop you outside the venue, and even pick you up when you leave.
Concerts can cause traffic problems, especially during the post-concert hours. Parking lots are packed, and you can be stuck in them for as long as 30 minutes. A limo can help you get out of these stressful situations quickly. It also eliminates the hassle of parking because limo drivers are used to working in crowded parking lots. Furthermore, you may even be able to get a parking spot reserved for your limo, making your concert-going experience that much more enjoyable.
A Miami concert limo rental can also save you time and money. Instead of finding parking or navigating through crowds, you can simply jump into your limo and arrive at the venue early. The driver will be waiting for you outside the venue and will drop you off as soon as the show is over.