Are you and your friends getting ready for prom night? Are you worried about making an impression on prom night? Well, we can help you out. Over the years, we have done this for many students and can guarantee that you will exceed your expectations. We strive to provide you with the best limo service possible. You will arrive at your prom venue in style and have fun with your friends.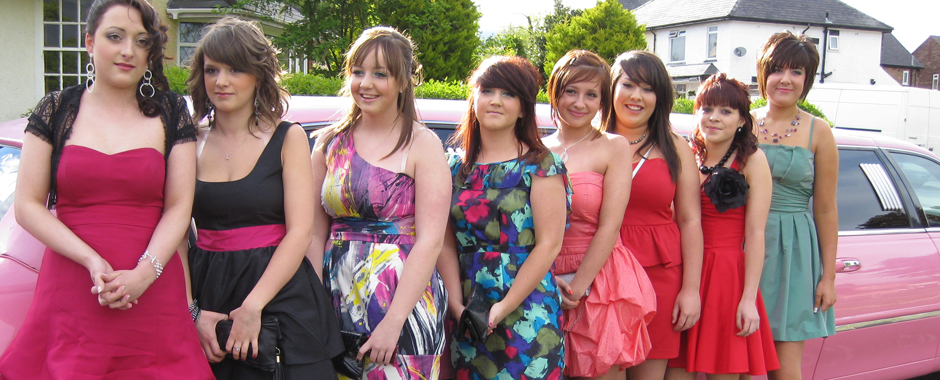 Relax in the leather seats as you get to the party and enjoy the ride. Your parents will feel safer knowing you won't be driving. As a chauffeur will be waiting for you to return safely home, you will be free to drink whatever you wish. Get in touch with us to learn more about our limousine fleet and the attractive rates we offer.
South Florida Prom Night Limo Hire
When looking for South Florida Prom Night Limo Hire, look for a reliable company with a wide selection of vehicles. The prices range from $100 per hour to $200 per hour, depending on your vehicle type. In addition, consider the size of your group. An enormous limousine may be more affordable if you're taking your whole prom party. This type of vehicle will seat your entire party in style and comfort.
If you're a parent, your child's prom night is a stressful time. If you're not sure how to get there, consider hiring a limo service so that you can relax and enjoy the night. The driver will know the area and can help you get to the venue quickly. And when you're done with the night, you can request that your chauffeur drop you back home.
If you're looking for an affordable but luxurious limo for your prom, consider going with bestfloridalimo.com South Florida Limo. Proms are important events, and a South Florida Prom Night Limo Hire can help make them even more memorable. A limo will make it easy to dance the night away with your friends.
You can also opt for a party bus for a memorable evening. This vehicle can accommodate between 10 and 12 people and is suitable for trips up to two hours from Fort Lauderdale. It will be equipped with restroom facilities, and you'll find plenty of room to stand up and dance.